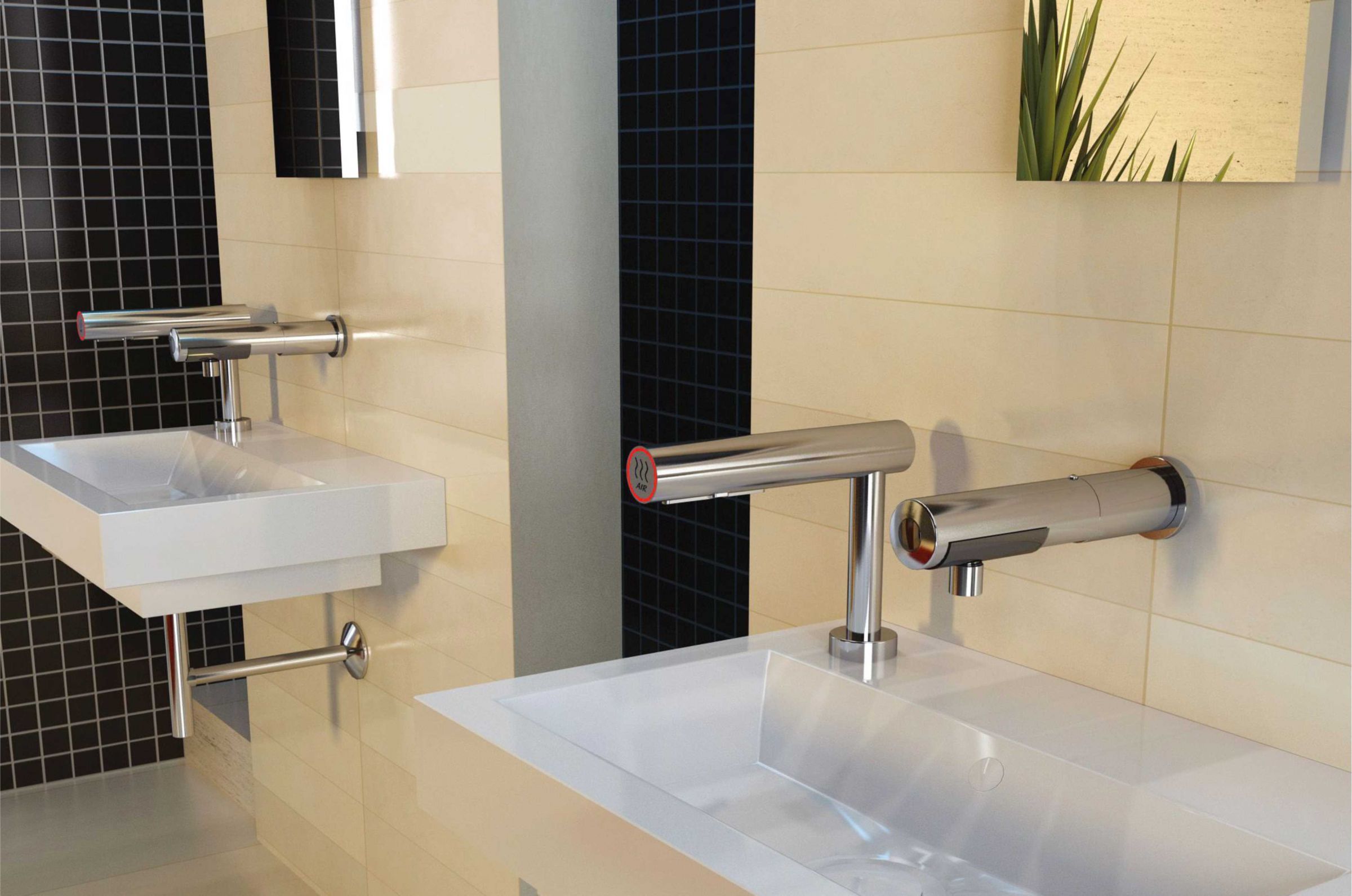 Projects
Resources and Case Studies
If you have commercial restroom projects, Hokwang is here to help you with the most energy saving and appealing commercial restroom products, including hand dryer, auto soap dispenser, auto sanitizer dispenser, auto faucet and even customized auto hand washing stations.
---
In the "Case Studies" page, you will find photos of our highlighted commercial washroom projects along with the Hokwang products that have been installed. We always protect our customers' brands, so we only listed projects using our own brand "FASTDRY", which is usually in Taiwan.

Hokwang is very experienced in commercial restroom projects. Our environmental friendly and hygienic hand dryer, auto soap dispenser, sanitizer dispenser, auto tap and auto hand washing station will help the facilities to save money and time, meanwhile improve customer experiences in commercial restrooms.

In the "Resource Download" page, Designers and architects are welcome to download Hokwang products data in IFC and DWG file, which will be compressed into a ZIP file. Currently we don't provide BIM file but if you need any specific type of file please contact us, we will try our best to assist.

If you have special requirements or specifications in your projects and request customized service, please visit our customized service page or directly contact us, we'll be more than happy to discuss and provide you a total solution for the commercial restrooms projects.