Hokwang, Your Most Reliable Hygiene Partner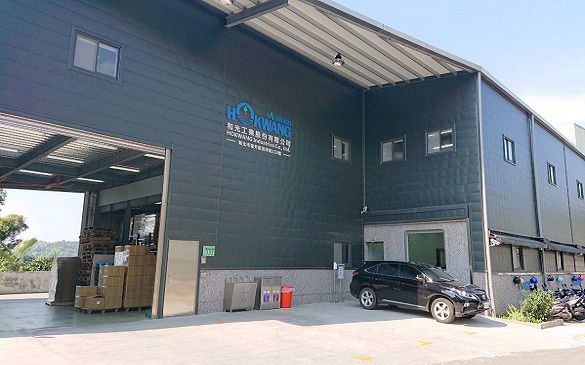 We offer complete touchless hygiene products and OEM, ODM or OBM services. Our strict control over quality, including 100% and sampling tests, has earned our customers' trusts for over 25 years.
What We Can Help

Over 250 patents for hand dryer, auto soap dispenser and etc. Hokwang is always a pioneer in the hygiene industry.

We take challenges of highly customized projects. Hokwang has the flexibility to meet all your demands.

Following ISO 9001:2015, we provides products and services with TOP quality. We believe quality is what lasts overtime.
Hot Products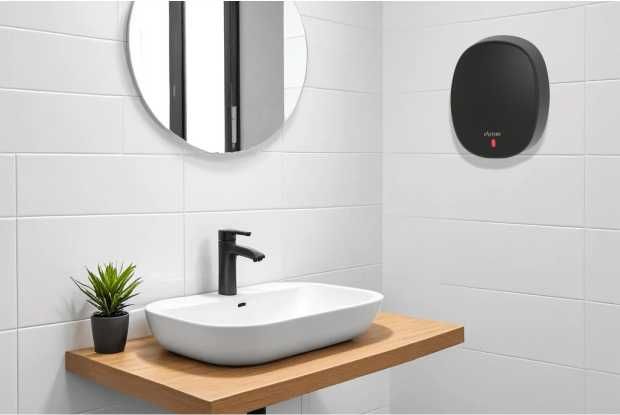 Hot
EcoHygiene hand dryer has a built-in H13 HEPA filter, and equips all features of other high speed hand dryers.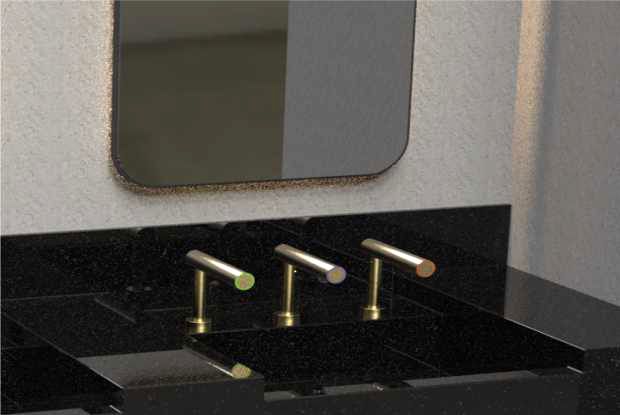 Hot
An automatic hand washing and sanitizing station in an integrated design. It is the one-stop solution for hand hygiene.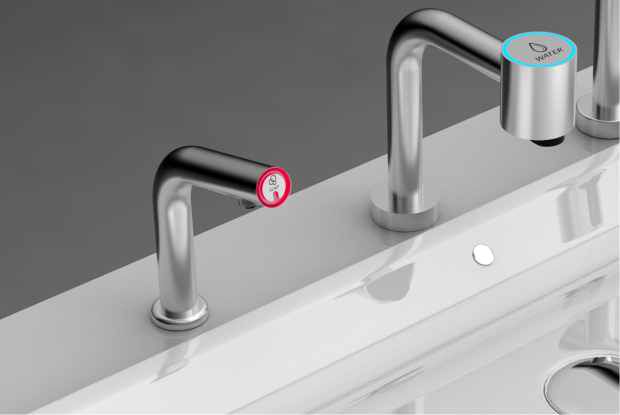 Hot
An auto deck-mounted soap dispenser in a stylish design, and can be converted to liquid, foam or sanitizer spray model.