Hokwang, Your Most Reliable Hygiene Partner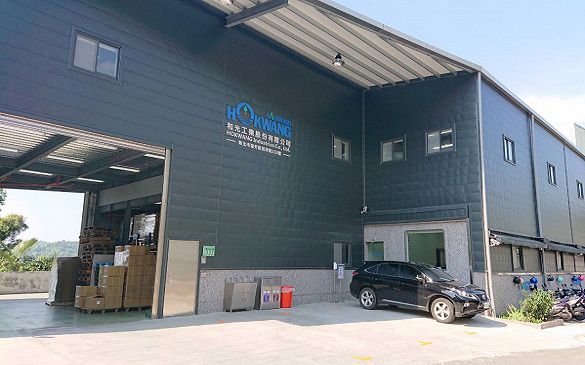 We offer complete touchless hygiene products and OEM, ODM or OBM services. Our strict control over quality, including 100% and sampling tests, has earned our customers' trusts for over 25 years.
What We Can Help

Over 250 patents for hand dryer, auto soap dispenser and etc. Hokwang is always a pioneer in the hygiene industry.

We take challenges of highly customized projects. Hokwang has the flexibility to meet all your demands.

Following ISO 9001:2015, we provides products and services with TOP quality. We believe quality is what lasts overtime.
Hot Products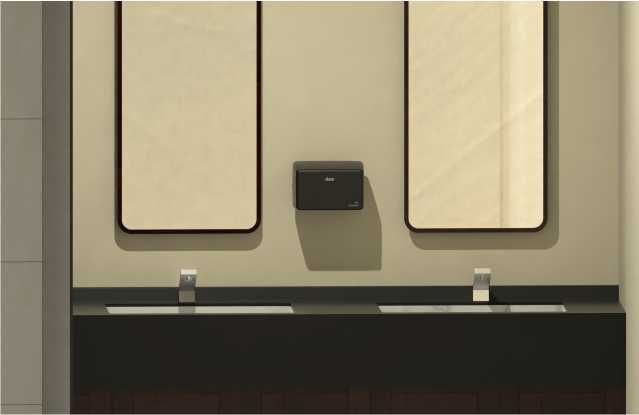 Hot
Hand dryer with brushless motor and HEPA filter provides hygienic drying experience and longer life cycle.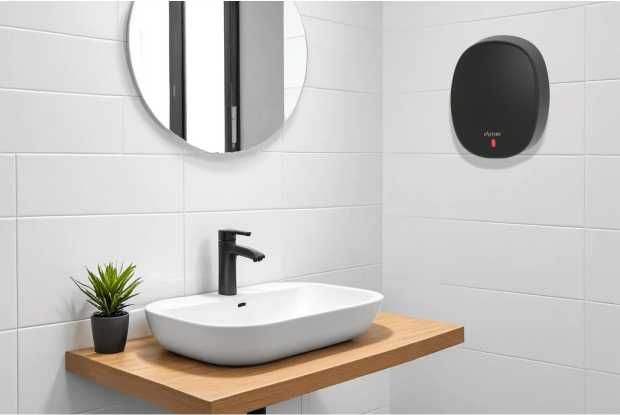 Hot
EcoHygiene hand dryer has a built-in H13 HEPA filter, and equips all features of other high speed hand dryers.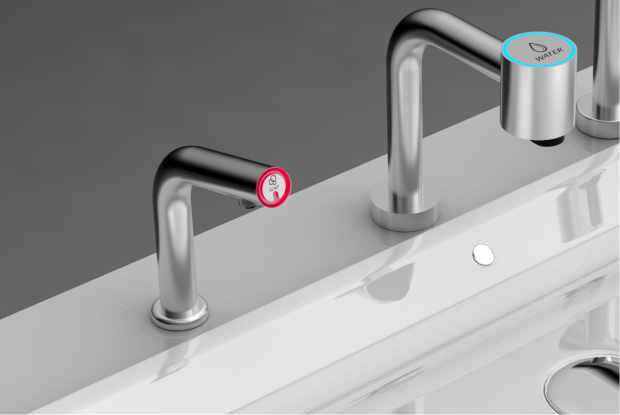 Hot
An auto deck-mounted soap dispenser in a stylish design, and can be converted to liquid, foam or sanitizer spray model.