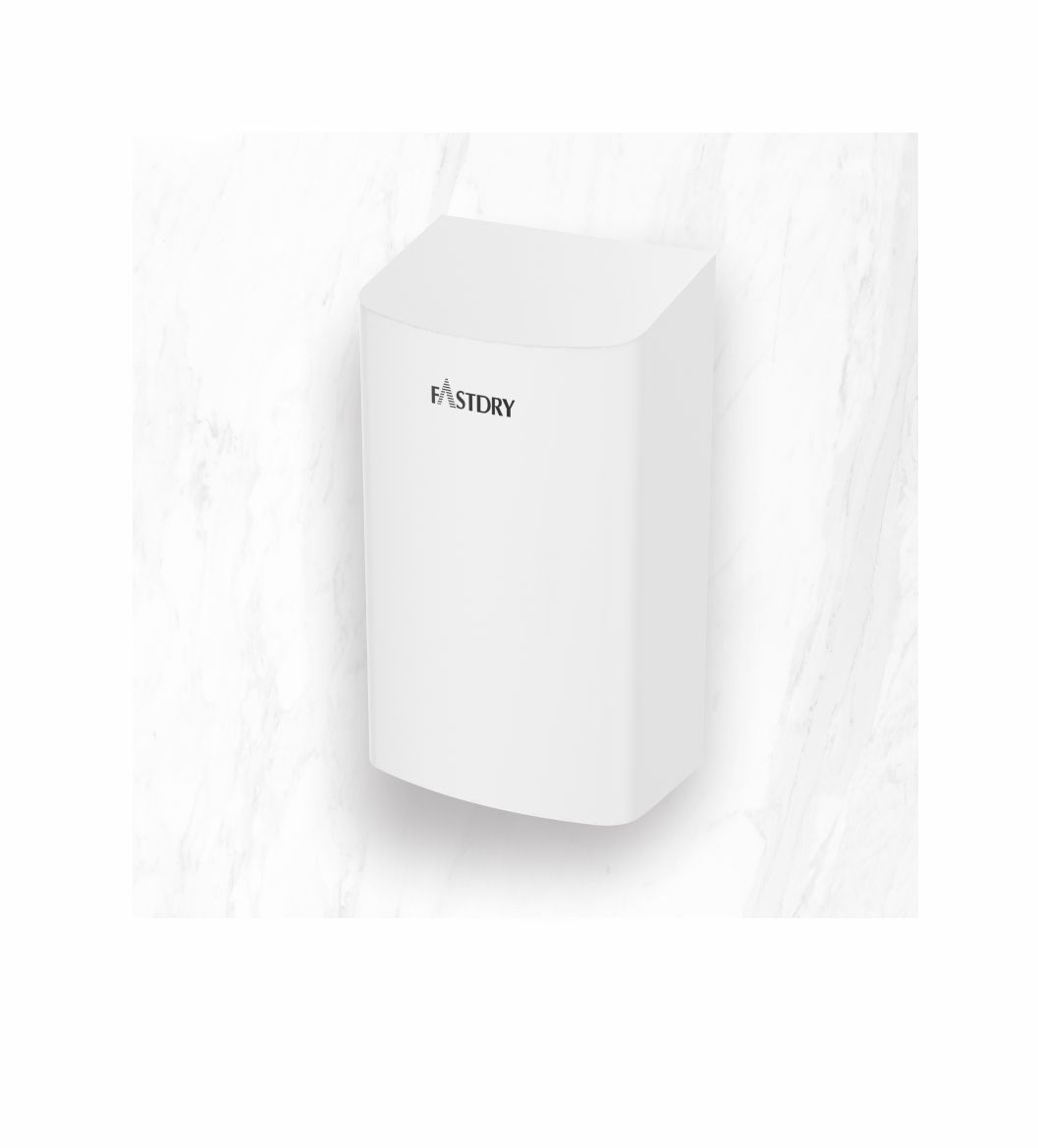 What Safety Approvals Are Required for Electronic Hand Dryer in North America?
In order to sell hand dryers in the USA, UL certification is the mandatory safety approval for hand dryers. It is also one of the most rigorous safety approvals to maintain. Owning the most complete hand dryer product range, Hokwang has all hand dryers, high speed hand dryer with different installation methods and designs for clients to choose from.

An electrical equipment, such as hand dryer for commercial washrooms, cannot be sold in the North America before passing certain safety tests. Basing in the States, UL (Underwriters Laboratories) is one of the most commonly seen safety certifications in the USA market. UL is a neutral organization that defines safety standards in different aspects with examples of electrical/electronic products, industrial control equipment, and etc. Commercial washroom products are also included as to the safety and welfare of the public.

Another widely accepted standard for commercial hand dryers is CSA Marking in the North America market. CSA Group is formerly known as the Canadian Standards Association. The UL lab mention above also offers cUL approval for hand dryers selling to Canadian market.

To select qualified hand dryers, checking if the products have the UL and CSA marks is one of the easiest and most reliable way. Another quick way to purchase high quality and safe hand dryers is to select hand dryers that are made by Hokwang!
---
Hand Dryer Made by Hokwang– UL listed:
Benefits of selecting our UL and cUL listed hand dryers are that one can be sure the products have passed unbiased safety tests and are traceable if problems occurred as each product is required to have a label being affixed on it.
Electric hand dryers follows the standard of UL 499 to obtain UL certificate. Since UL includes fire-proofing related tests, it further verified the safety of a commercial hand dryer. Any minor changes to the product will be requested for a renewed tests. It's proper to say that if your hand dryer has a valid UL approval, you can ensure the safety of the product.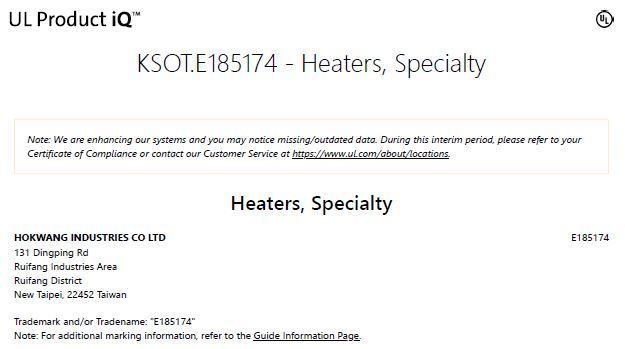 Hand Dryer Made by Hokwang–cUL listed:
The safety requirements of hand dryers in USA and Canada are slightly different. But do not worry, our hand dryers have both safety approvals (UL and cUL) certified so our customers can sell and use our hand dryers carefree across North America.

Being the largest testing and certification organization in Canada, CSA has experience in the field for about 100 years and has developed over 3000 safety and sustainability standards/codes in varies of industries including construction and building products, electrical and gas, home and commercial appliances…etc.

Since CSA International tests are applicable to other U.S. standards (ANSI, UL and NSF), one can rest assured that any product with the CSA mark is safe to use and can be sold across North America.

cUL approval has almost the same validity for hand dryers in Canadian market. Hokwang offers our Tap hand dryers, wall-mounted hand dryers and all other high speed hand dryers with cUL approval. Clients can always be assured of the quality of Hokwang's hand dryers.
Related Products