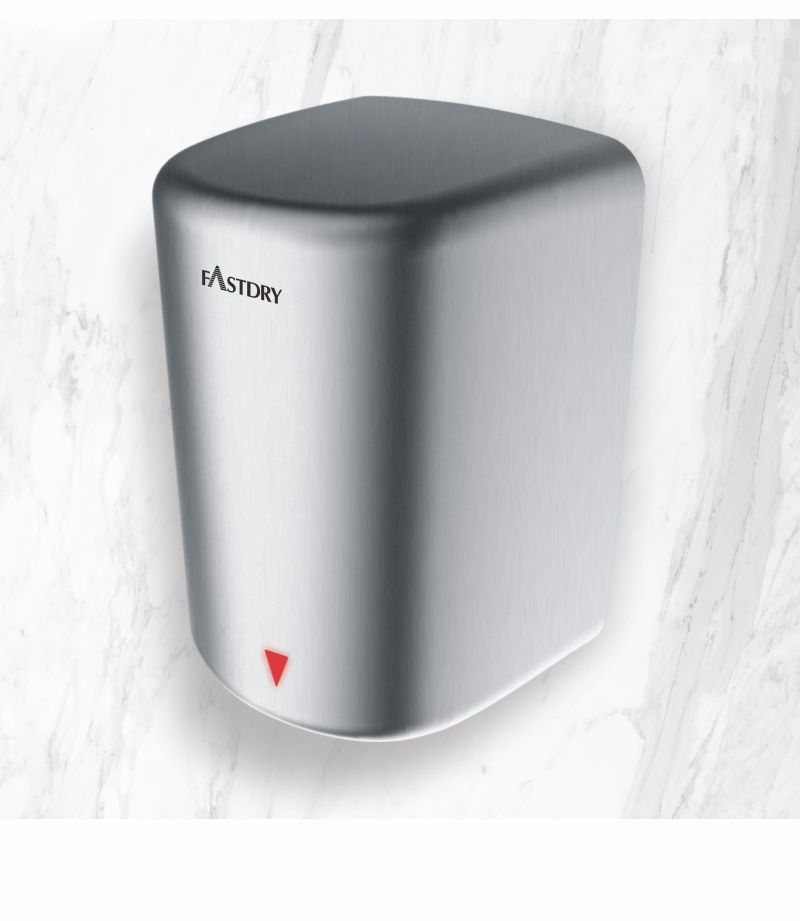 What Safety Approvals Are Required for Electronic Hand Dryer in the GCC countries?
To import hand dryer, auto soap dispenser, auto faucet, auto flush valves to the Gulf Coordinating Council (GCC) Countries, including United Arab Emirates, Kingdom of Bahrain, Kingdom of Saudi Arabia, Sultanate of Oman, State of Qatar, and State of Kuwait, a Gulf Mark (G Mark) is required as a mandatory requirement.
---
How to have G-Mark for automatic hygiene products:
There are two ways of having bathroom products G Mark certified.

1. Low Voltage Product: Self-declaration conformity assessment

If the product consumes low voltage, such as auto soap dispenser or auto faucet, a self-declaration conformity can be acceptable as long as the products are manufactured and assembled in a controlled manner. For example, Hokwang is ISO 9001:2015 certified factory, and we have strict control over quality of each touchless soap dispenser, auto faucet and other products. Hence, our products with low voltage can be imported by a submission of a self-declaration conformity and other requested documents.

2. High Voltage Products or those in the area of IEC 60335 (Home Appliances): Notified Body (NB) needs to be involved

If the product consumes higher voltage, such as hand dryers that uses 120V or 240V power, a sample needs to be submitted and tested by a certified laboratory. Other than this, documents, including a risk analysis or assessment report and test reports for each products, are also required. Hokwang, being an experienced manufacturer of hand dryer, is capable of obtaining G Mark even under the strictest tests.
How Hokwang can assist you with G Mark:
We will provide necessary documents and certificate for the registrations to the Saber system or other importation requirements in the Gulf countries to help our clients import our hand dryer, soap dispenser and other washroom products. Please feel free to contact us to obtain more information or assistance.

Hokwang as a professional manufacturer in hygiene industry, we have the capability of supplying hand dryer and other products with complete international safety approval. If there are any approvals specially requested in your country, we can customize our touch free hand dryer, auto soap dispenser, sensor-operated faucet and flush valve to fulfill the regulations. Please simply contact us, and we're always at your service.