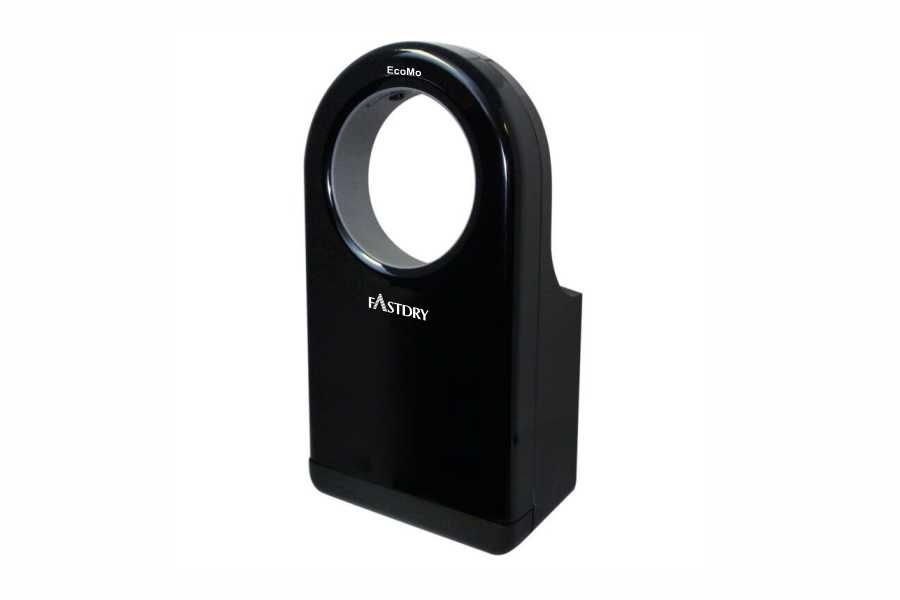 EcoMo High Speed Hand Dryer
Wheelchair Friendly Hand Dryer with Super HEPA Filter and Pantented Ceramic Pad
EcoMo is an ergonomic, high speed, wheelchair friendly hand dryer. It's ADA-Compliant so is most suitable to install in disabled washrooms. In a comfortable natural position, no matter standing, in a wheelchair or with a crutch, users can effectively dry their hands without water splash-back when using EcoMo high speed hand dryer.
---
It is also a great hand dryer for high traffic locations, with its absorbent, ceramic pad that prevents water overflow. Unlike other vertical hands-in dryers, the drying area is the perfect size for hands without losing drying efficiency. Lastly, there is an anti-bacterial ABS protection cover and a super HEPA filter, including three layers- one antibacterial filter, one carbon filter and a HEPA filter, which eliminates over 99% of any present bacteria. EcoMo hand dryer is more than you expect!
Product Catalogue
Find the complete product information here.

Download
EcoMo High Speed Hand Dryer Manufacturer - Hokwang
Hokwang Industries Co., Ltd., since 1996, is an ISO 9001 & 14001 certified EcoMo High Speed Hand Dryer manufacturer based in Taiwan.
Over 200 patents, UL & TUV certified laboratories, worldwide safety approvals and certificates, Hokwang supplies high-quality hand dryer and soap dispenser such as electric hand dryer, automatic hand dryer, commercial hand dryer, wall mounted soap dispenser, hand soap dispenser, automatic soap dispenser, etc.
Hokwang has been offering customers hand dryer and soap dispenser with great customer satisfaction, both with advanced technology and 30 years of experience, Hokwang ensures each customer's demands are met.