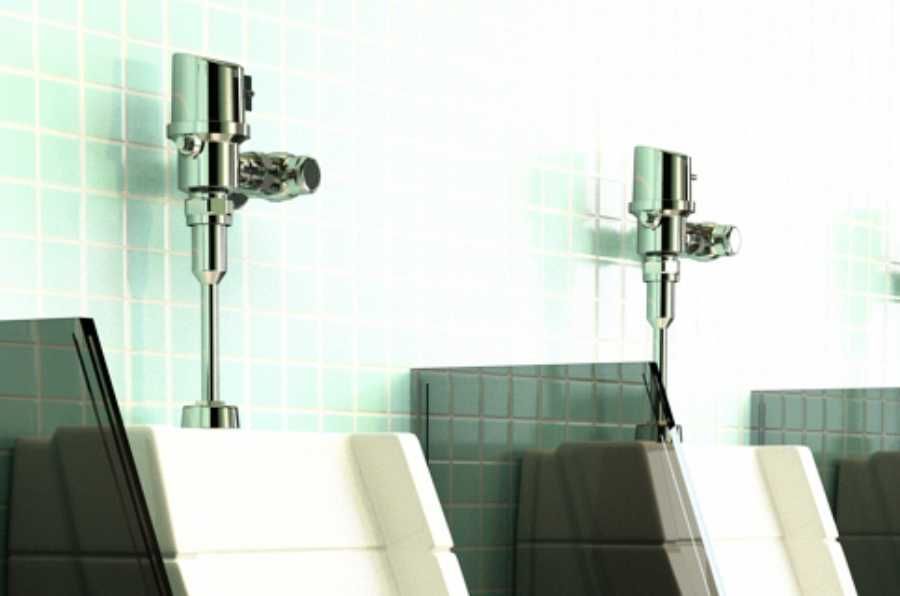 Auto Flush Valve
From auto urinal flush valves to auto water closet flush valves, Hokwang offer different options for auto flush valves. There are also different models such as the exposed type, the recessed type, and the wall-mounted type for different installation. We use a stable infrared sensor, which enables the auto flush valves to minimize the waste of water. The sensing range and flow rate are all adjustable to ensure all setting are friendly to the environment.
---
Using auto flush valves may not seem common in public bathrooms or private home use at first, however, there are good benefits to start installing auto flush valves.
Auto flush valves are much more hygienic as they are hands free. With no need to touch any handle or button, the risk of catching contagious diseases can be minimized. Moreover, the problem of people not flushing the toilets be completely eliminated. Last but not least, as auto flush valves flush automatically, they are user-friendly to those who have physical limitations or handicaps that may find the effort to manually flush the toilet difficult.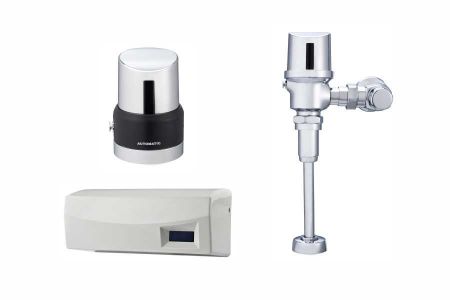 For each of Hokwang's auto urinal flush valves, the infrared sensor range, the flush time...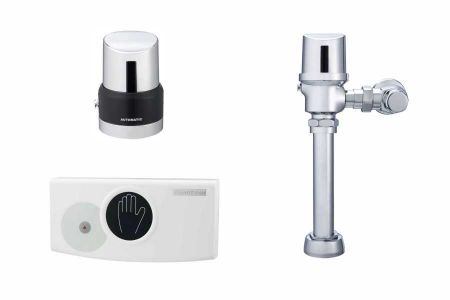 Hokwang offer auto water closet flush valves which the infrared sensor range and the flush...
Product Catalogue
Find the complete product information here.

Download
Auto Flush Valve Manufacturer - Hokwang
Hokwang Industries Co., Ltd., since 1996, is an ISO 9001 & 14001 certified Auto Flush Valve manufacturer based in Taiwan.
Over 200 patents, UL & TUV certified laboratories, worldwide safety approvals and certificates, Hokwang supplies high-quality hand dryer and soap dispenser such as electric hand dryer, automatic hand dryer, commercial hand dryer, wall mounted soap dispenser, hand soap dispenser, automatic soap dispenser, etc.
Hokwang has been offering customers hand dryer and soap dispenser with great customer satisfaction, both with advanced technology and 30 years of experience, Hokwang ensures each customer's demands are met.