Products
Product Category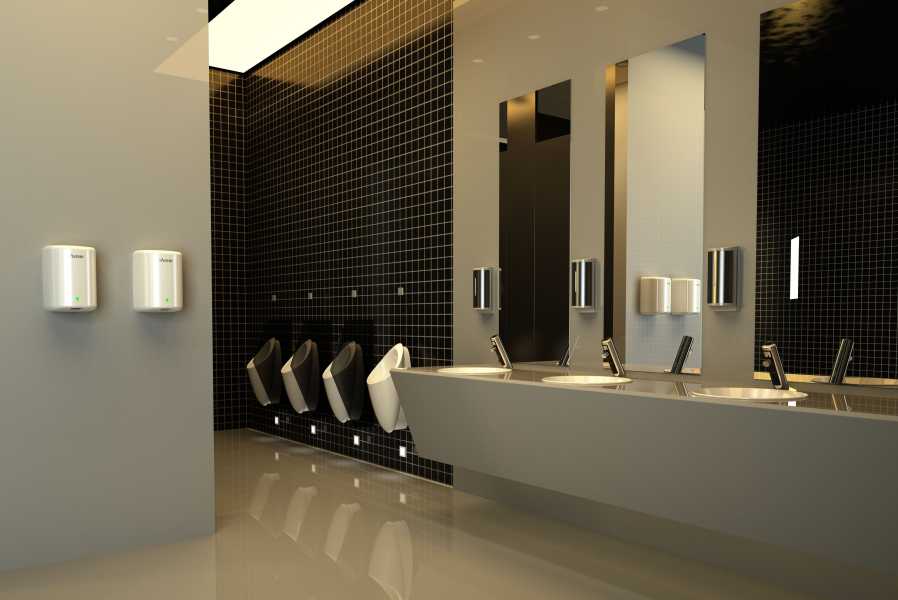 Hokwang offered a wide range of automatic commercial restroom products
Hokwang offered a wide range of automatic commercial restroom products. Our products include: hand dryer, auto soap dispenser, auto aerosol dispenser, auto faucet, auto flush valves and more. Hokwang also provide customize services because we understand that there are different requirements in every public restroom.
With over 20 years of experience in commercial restroom products, Hokwang designed and manufactured these products in Taiwan with sleek design and highest quality control. Moreover, all of our commercial restroom products have passed international safety standard approvals along with green certificates. Selecting our eco-friendly and high quality commercial restroom products will help you to build a better public restroom and a greener world.
---
Best Selling Item
High Speed Hand Dryer | Auto Soap Dispenser Manufacturer - Hokwang
Hokwang Industries Co., Ltd., since 1996, is an ISO 9001 & 14001 certified hand dryer and soap dispenser manufacturer based in Taiwan.
Over 200 patents, UL & TUV certified laboratories, worldwide safety approvals and certificates, Hokwang supplies high-quality hand dryer and soap dispenser such as electric hand dryer, automatic hand dryer, commercial hand dryer, wall mounted soap dispenser, hand soap dispenser, automatic soap dispenser, etc.
Hokwang has been offering customers hand dryer and soap dispenser with great customer satisfaction, both with advanced technology and 30 years of experience, Hokwang ensures each customer's demands are met.