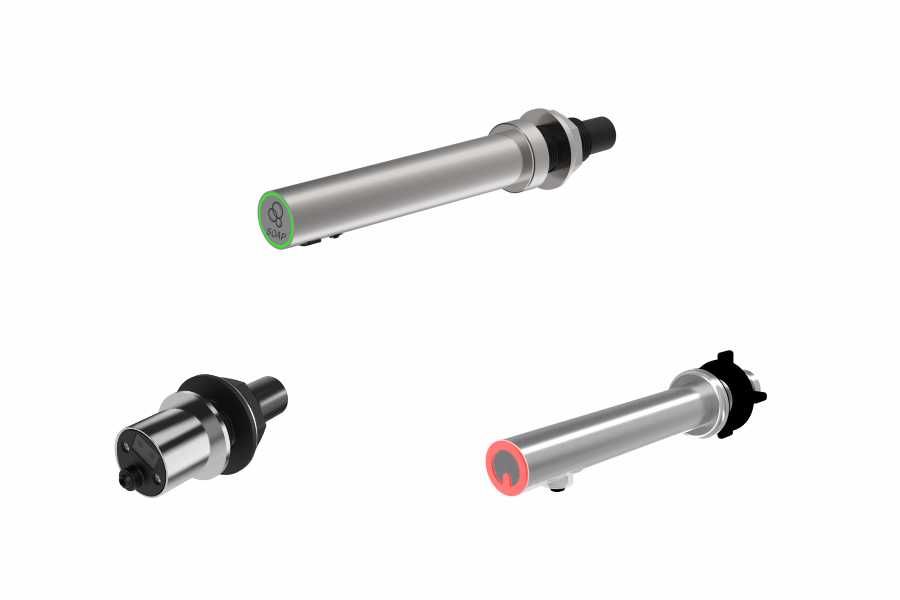 Auto Wall Mounted Soap Dispenser
Wall Mounted Foam/ Liquid Soap Dispenser - Integrated Washroom Design
Auto wall mounted soap dispenser will help to create an elegant and clean atmosphere in public bathrooms. Users can get the soap and wash hands without moving their hands out of the basin. This also simplifies the maintenance work because all water and soap goes into the basin.
---
Hokwang is one of the leading manufacturers who designs a high quality and beautifully made wall mounted soap dispenser. Our wall mounted liquid/ foam soap dispenser can dispense either liquid soap or foam soap with a simple change of the soap pump. AC and DC models are also both available. A disinfectant spray pump is available as well.

Its dispensing volume is stable and operates very quietly. Moreover, we have adopted a new sensor technique for our wall mounted soap dispenser to prevent any interference at the sink. There is also a smart LED indication that will notify the users when there is low soap or low battery with a different blinking color.

A newly designed InnoWash SD Auto Soap Dispenser provides a more compact option for limited spaces and behind the mirror installation. With the right soap pump, It can dispense liquid soap, foam soap, or sanitizer spray.

Hokwang has the best and the most eco-friendly solutions to reduce infection and improve hand hygiene with our automatic soap dispenser.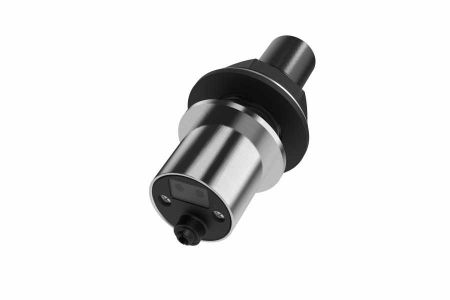 InnoWash SD
The auto soap dispenser InnoWash SD is designed to be in a set of an auto hand wash station,...
Details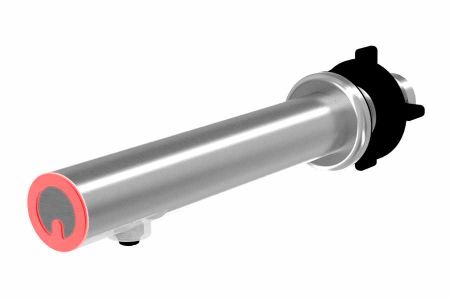 HK-CSD4R
A wall mounted liquid/foam soap dispenser made of stainless steel #304. The spout of HK-CSD4R...
Details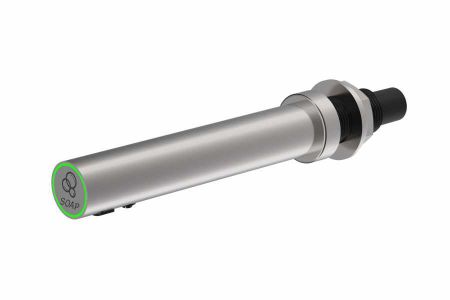 EcoTap-W SD2
A stainless steel wall mounted automatic soap dispenser, EcoTap – W SD, that dispenses liquid...
Details
Product Catalogue
Find the complete product information here.

Download
Auto Wall Mounted Soap Dispenser - Wall Mounted Foam/ Liquid Soap Dispenser - Integrated Washroom Design | Taiwan-Based High-Speed Hand Dryer & HEPA Hand Dryer Manufacturer | Hokwang Industries Co., Ltd.
Based in Taiwan since 1996, Hokwang Industries Co., Ltd. has been a hand dryer and soap dispenser manufacturer. Their main products, include Auto Wall Mounted Soap Dispenser, High Speed Hand Dryers, HEPA Hand Dryers, Behind The Mirror Hand Dryers, Deck-mounted Soap Dispensers, Top-refilled Soap Dispensers and Multi-Feed Soap dispensers, with over 200 patents and certifications.
Hokwang, an ISO certified (ISO9001 and ISO14001), professional manufacturer in Taiwan, specializes in hand dryer, automatic soap dispenser, auto faucet, auto flush valve and automatic aerosol dispenser. We offer a complete washroom package to make the management of your facilities as easy as possible with our top quality HANDS FREE hygiene products. The main aim of HOKWANG is long term customer retention via exceptional levels of quality and customer service.
Hokwang has been offering customers hand dryers and soap dispensers with great customer satisfaction, both with advanced technology and 25 years of experience, Hokwang ensures each customer's demands are met.