Hokwang Includes Auto Faucets (Tap) and Flushers to Our Product Range
2017/02/24
Hokwang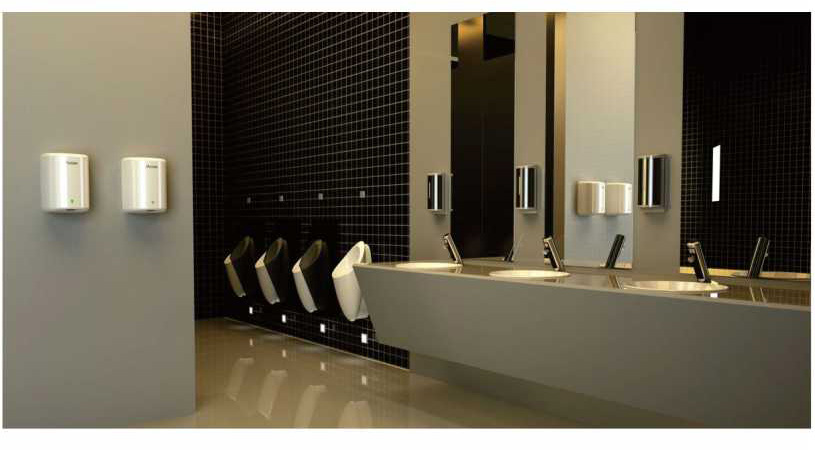 We are happy to introduce our new product range: auto faucets/tap and flushers. Hokwang has invested in and partnered with FlushTech, a leader in designing and manufacturing electronic faucets/taps and flushers, to bring new products to discerning customers for whom value and quality are a demand.

New products include sensor activated electronic faucets/taps, electronic closet flushers, urinal flushers, and flush valve retrofit kits, among others. The faucet/tap range includes single sensor, dual sensor, hot water supply, wall-mounted and deck-mounted type.

The products are supported by 17 years of industry experience with a 45% market share in Taiwan. Compliant with international standards such as CE, cUPC, UPC, and NSF-61, among others, we have obtained patents in Europe, America, China, and Taiwan.

Our technologically innovative engineers have expert experience and know-how concerning all aspects of the products – from designing and manufacturing, electrical power source and standard compliance, to water connection in installation. We provide ODM/OEM services and work with our clients to develop new and the most suitable products of auto faucets/tap and flushers and are an ideal partner in creating a full set of high quality and sanitary automatic washroom equipment.
Best Sale
Hokwang Hokwang Includes Auto Faucets (Tap) and Flushers to Our Product Range Introduction
Hokwang Industries Co., Ltd. is Taiwan supplier and manufacturer in Bathroom Products Industry. Hokwang has been offering our customers high quality Hand dryer, soap dispenser, faucet, flush valve, high speed hand dryer, auto soap dispenser, auto faucet, auto flush valve, customized hand dryer since 1996. With both advanced technology and 30 years experience, Hokwang always make sure to meet each customer's demand.