What is UL for hand dryers?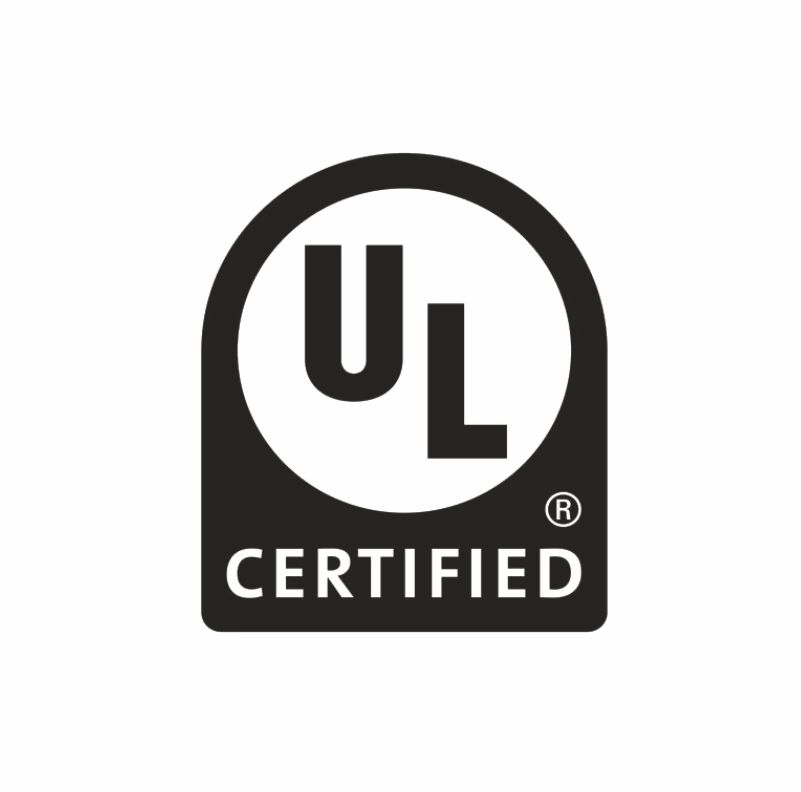 Basing in the States, UL (Underwriters Laboratories) is one of the most commonly seen safety certifications in the market. UL is a nonprofit organization that define safety standards in different aspects with examples of electrical/electronic products, industrial control equipment, plastic material and building products.
Benefits of using UL listed products are that one can be sure the products have passed unbiased safety tests and are traceable if problems occurred as each product is required to have a label being affixed on it.
Best Sale
Hokwang What is UL for hand dryers? Introduction
Hokwang Industries Co., Ltd. is Taiwan supplier and manufacturer in Bathroom Products Industry. Hokwang has been offering our customers high quality Hand dryer, soap dispenser, faucet, flush valve, high speed hand dryer, auto soap dispenser, auto faucet, auto flush valve, customized hand dryer since 1996. With both advanced technology and 30 years experience, Hokwang always make sure to meet each customer's demand.