What is LVD for commercial bathroom products?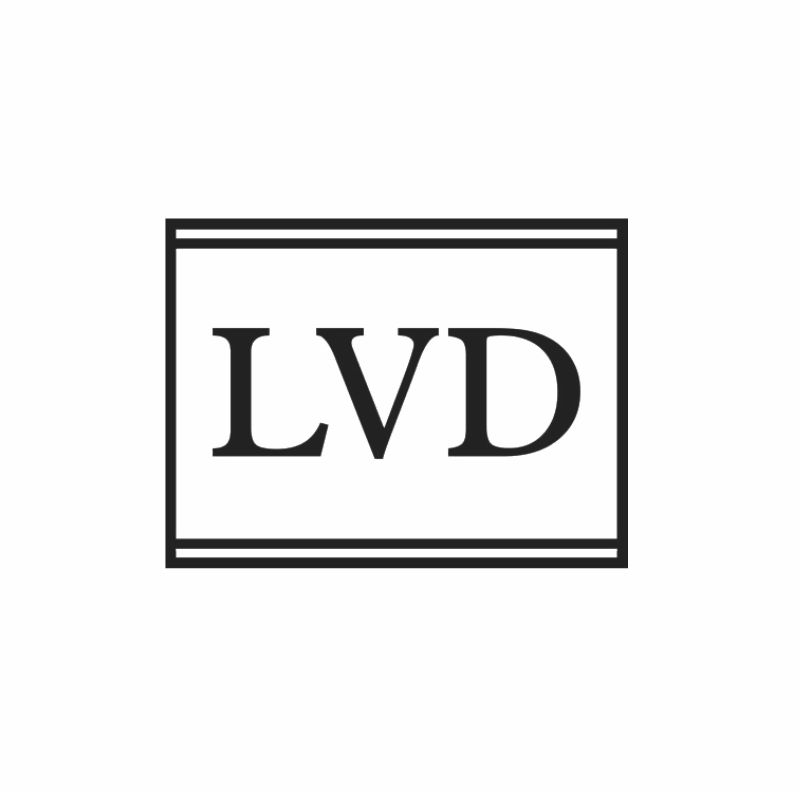 LVD is the abbreviation of The Low Voltage Directive. The regulation of LVD ensure that the operating voltage is between 75V to 1500V for direct current and 50V to 1000V for alternating current. In addition, the voltage requirements are referring to the voltage of the electrical input/output instead of the voltages that appear in the product.

The importance of having LVD certificate is also safety concerns. Commercial bathroom products usually falls in the range of low voltage, and needs to be examined and tested carefully according to LVD. Being a responsible manufacturer of hand dryer, and auto soap dispenser, it is a must-have certificate. You can find all products supplied by Hokwang has this certificate.
Related Products

---
Best Selling Item
Hokwang What is LVD for commercial bathroom products? Introduction
Hokwang Industries Co., Ltd. is Taiwan supplier and manufacturer in Bathroom Products Industry. Hokwang has been offering our customers high quality Hand dryer, soap dispenser, faucet, flush valve, high speed hand dryer, auto soap dispenser, auto faucet, auto flush valve, customized hand dryer since 1996. With both advanced technology and 30 years experience, Hokwang always make sure to meet each customer's demand.