What is GS for hand dryers?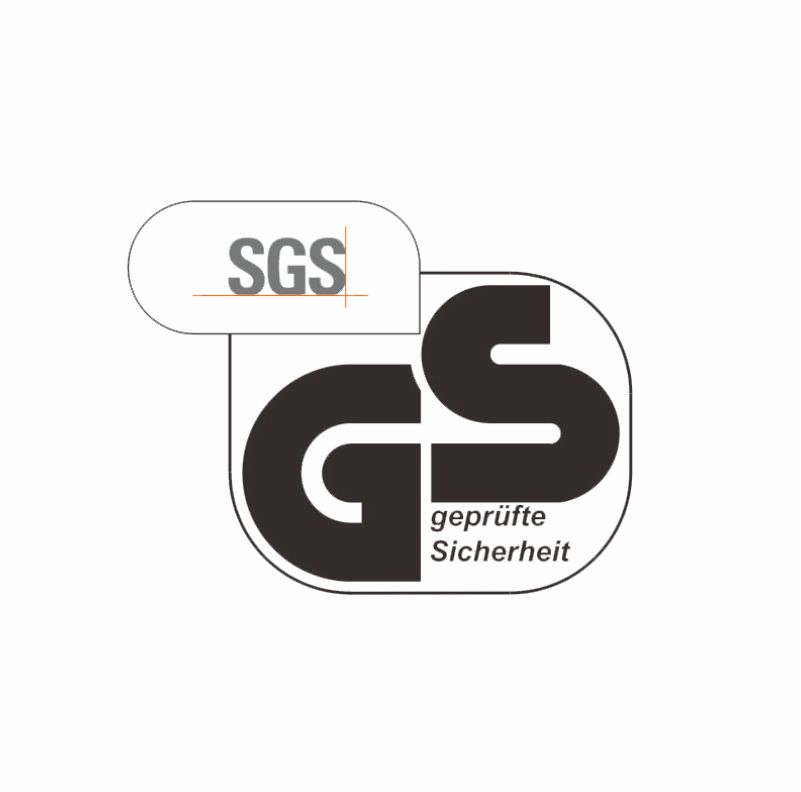 If a product comes with the GS mark, it means that this product has passed German Product Safety Act (ProdSG)'s quality and safety requirements as GS refers to Geprüfte Sicherheit which means "safety tested" in German. Thus, it is said that consumers are willing to pay higher prices to purchase products with GS mark as it ensured that the goods were tested by an authorized third party organization such as TÜV or Intertek.

GS mark regulation follows the IEC 60335-1 standard. Hence, if the clients have a much stricter standard toward safety approval, you can propose hand dryers with GS mark to meet their standard.
Related Products

---
Best Selling Item
Hokwang What is GS for hand dryers? Introduction
Hokwang Industries Co., Ltd. is Taiwan supplier and manufacturer in Bathroom Products Industry. Hokwang has been offering our customers high quality Hand dryer, soap dispenser, faucet, flush valve, high speed hand dryer, auto soap dispenser, auto faucet, auto flush valve, customized hand dryer since 1996. With both advanced technology and 30 years experience, Hokwang always make sure to meet each customer's demand.