What is EMC for commercial bathroom products?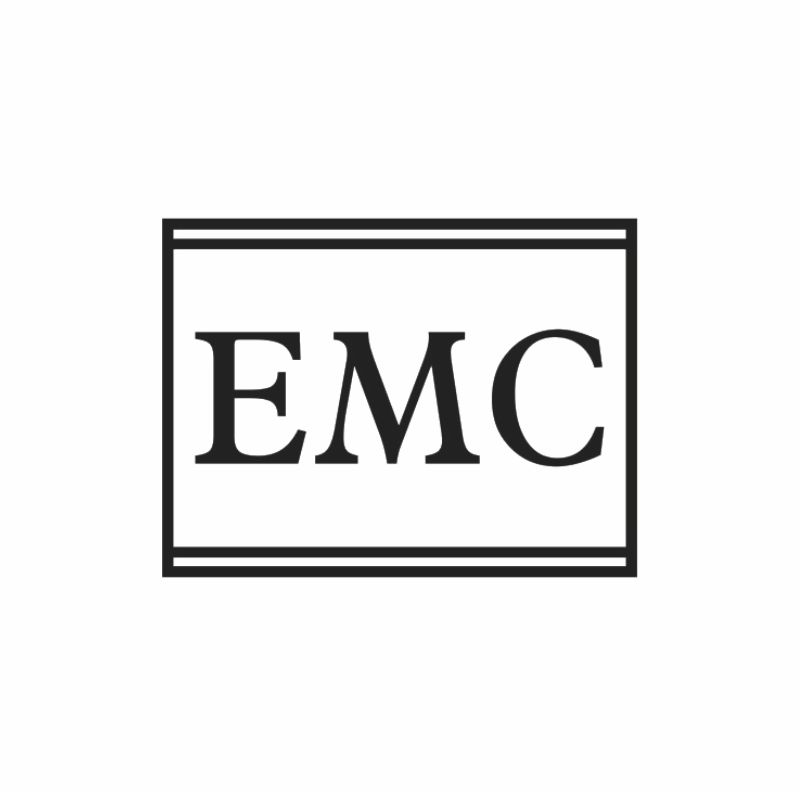 EMS stands for Electromagnetic Compatibility that includes EMI (Electromagnetic Interference) and EMS (Electromagnetic Susceptibility).
EMI regulates the influences of an electronic system's radiated emission and conducted emission on other systems. EMS, on the other hand, regulates the immunity of an electronic system so that the noise from other systems won't be able to effect it.

Nowadays, people are surrounded by all kinds of electronic devices. Commercial bathrooms are no different. In order to enhance hand hygiene, automatic or hands-free bathroom products are getting popular and well-acknowledged. By selecting auto hand dryer, auto soap dispensers, auto faucet and auto flush valves with EMC certificate can ensure you are free from EMI and EMS, it will also prevent the commercial bathroom products you purchase interfere with other electronic devices in the same environment.

Hokwang makes sure all product lines pass the EMC test so you can rest assured when you choose Hokwang's hand dryer, auto soap dispensers and auto faucet.
Related Products

---
Best Selling Item
Hokwang What is EMC for commercial bathroom products? Introduction
Hokwang Industries Co., Ltd. is Taiwan supplier and manufacturer in Bathroom Products Industry. Hokwang has been offering our customers high quality Hand dryer, soap dispenser, faucet, flush valve, high speed hand dryer, auto soap dispenser, auto faucet, auto flush valve, customized hand dryer since 1996. With both advanced technology and 30 years experience, Hokwang always make sure to meet each customer's demand.