What is CSA for hand dryers?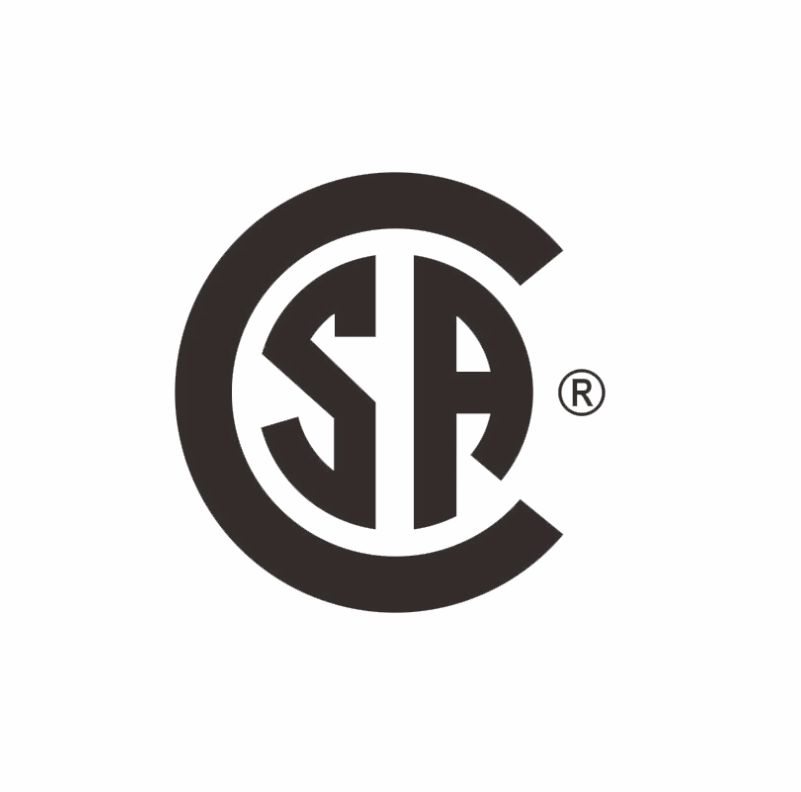 CSA Group is formerly known as the Canadian Standards Association. Being the largest testing and certification organization in Canada, CSA has experience in the field for about 100 years and has developed over 3000 safety and sustainability standards/codes in varies of industries including construction and building products, electrical and gas, home and commercial appliances…etc.
Since CSA International tests are applicable to other U.S. standards (ANSI, UL and NSF), one can rest assured that any product with the CSA mark is safe to use and can be sold across North America.
Best Sale
Hokwang What is CSA for hand dryers? Introduction
Hokwang Industries Co., Ltd. is Taiwan supplier and manufacturer in Bathroom Products Industry. Hokwang has been offering our customers high quality Hand dryer, soap dispenser, faucet, flush valve, high speed hand dryer, auto soap dispenser, auto faucet, auto flush valve, customized hand dryer since 1996. With both advanced technology and 30 years experience, Hokwang always make sure to meet each customer's demand.