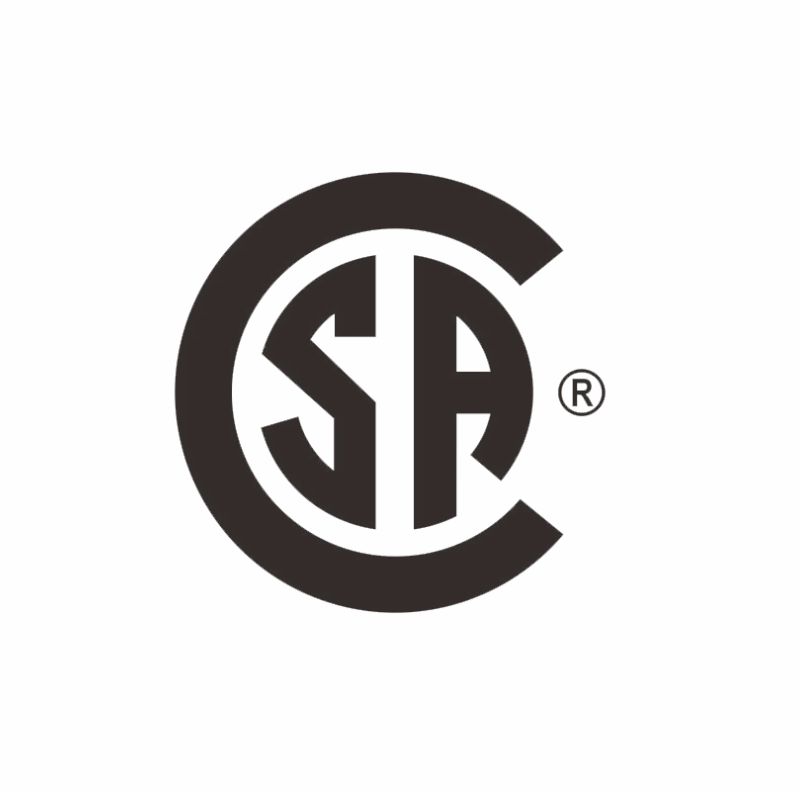 CSA Marking for electronic hand dryer in Canadian market
Another widely accepted standard for commercial hand dryers is CSA Marking in the North America market. CSA Group is formerly known as the Canadian Standards Association. Being the largest testing and certification organization in Canada, CSA has experience in the field for about 100 years and has developed over 3000 safety and sustainability standards/codes in varies of industries including construction and building products, electrical and gas, home and commercial appliances…etc.

Since CSA International tests are applicable to other U.S. standards (ANSI, UL and NSF), one can rest assured that any product with the CSA mark is safe to use and can be sold across North America.
---
Related Products

HK-1800EA

The wam air conventional hand dryer, HK-1800EA, is made of white painted aluminum. The weight...

Details

HK-2200LA

The professionally designed warm air hand dryer HK-2200LA has visually appealing waves on the cover,...

Details

HK-2400PA

We designed the conventional hand dryer HK-2400PA in porcelain-enameled coating. The white...

Details