What is CE for commercial bathroom products?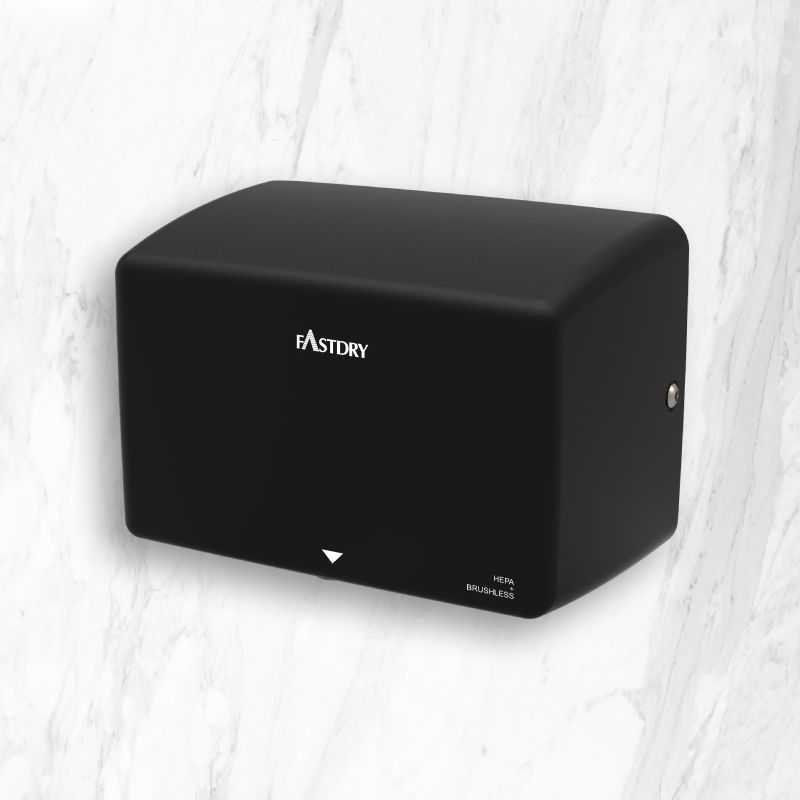 CE marking can be seen on most of the products sold in the EEA (European Economic Area). With the CE marking, it means that the producer of this product have declared that all the EU safety, health, and environmental protection requirements are met.
The official website of European Commission provides clear information of not only what are the duties for manufacture, importer and distributor for selling a CE marking product, but also the benefits for the consumer by choosing a CE marked product.
Best Sale
Hokwang What is CE for commercial bathroom products? Introduction
Hokwang Industries Co., Ltd. is Taiwan supplier and manufacturer in Bathroom Products Industry. Hokwang has been offering our customers high quality Hand dryer, soap dispenser, faucet, flush valve, high speed hand dryer, auto soap dispenser, auto faucet, auto flush valve, customized hand dryer since 1996. With both advanced technology and 30 years experience, Hokwang always make sure to meet each customer's demand.