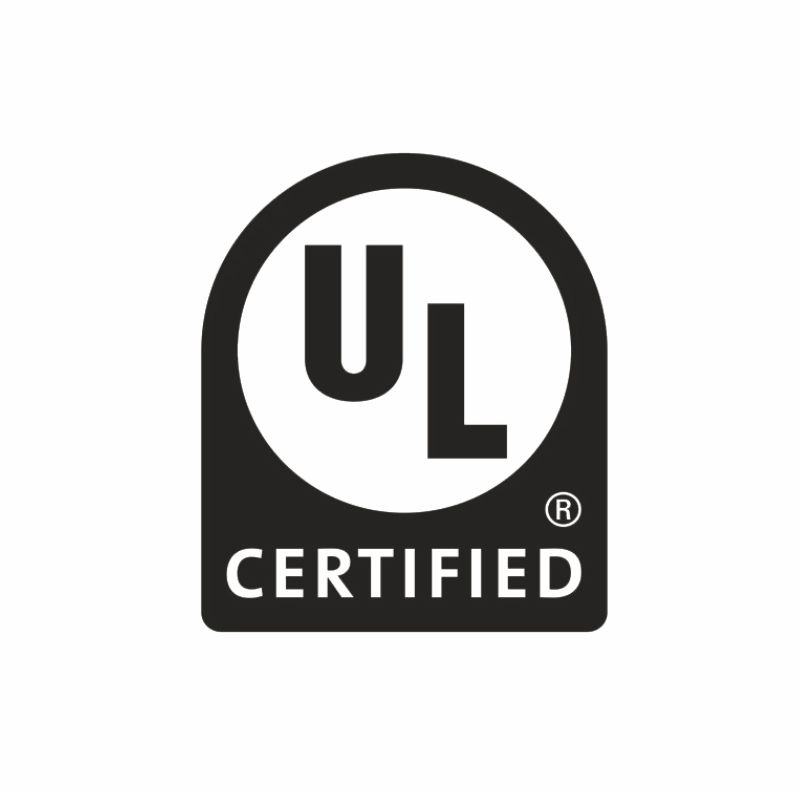 UL Listed for electronic hand dryer in USA market
An electrical equipment, such as hand dryer, cannot be sold in the North America before passing certain safety tests. Basing in the States, UL (Underwriters Laboratories) is one of the most commonly seen safety certifications in the USA market. UL is a neutral organization that defines safety standards in different aspects with examples of electrical/electronic products, industrial control equipment, and etc. Commercial washroom products are also included as to the safety and welfare of the public.

Benefits of using UL listed hand dryers are that one can be sure the products have passed unbiased safety tests and are traceable if problems occurred as each product is required to have a label being affixed on it.
---
Hokwang's UL Listed Hand Dryers
Electric hand dryers follows the standard of UL 499 to obtain UL certificate. Since UL includes fire-proofing related tests, it further verified the safety of a commercial hand dryer. Any minor changes to the product will be requested for a renewed tests. It's proper to say that if your hand dryer has a valid UL approval, you can ensure the safety of the product.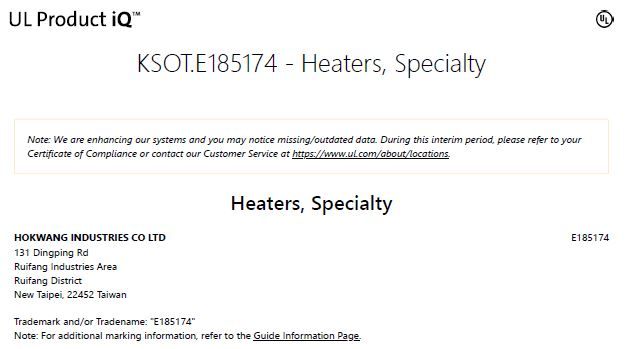 Related Products

EcoFast04

The cover material of EcoFast04 high speed hand dryer is stainless steel#304 with a special...

Details

EcoMo13

Hand dryer with color block style and solid white and grey color, EcoMo 13 is a unique jet hand...

Details

EcoSlender 04

The bright stainless steel hand dryer EcoSlender 04 is an ADA-complaint hand dryer. We made...

Details